Contractor Care Program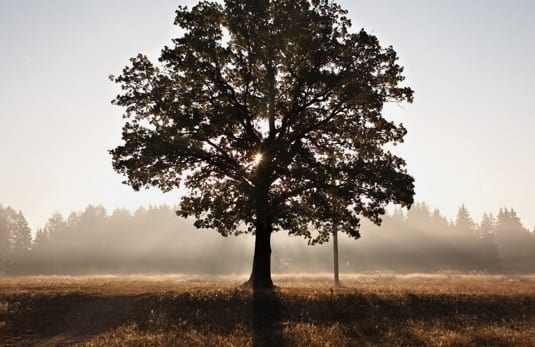 Being a Contractor with Launch means you are highly valued and an important part of our community. That's why we go to great lengths to provide you with the best possible service.
So Why Do Our Contractors Love Launch?
No admin fees when we successfully gain you an opportunity to work with our client(s)
A designated point of contact to create a personal relationship with every contractor
Career management advice including resume preparation assistance and interview coaching
A focus on superior quality systems means contractors get paid on time, every time
Regular contact with face-to-face catch-ups when you need them
A proactive approach to ensure your continuity of contracting on an ongoing basis with us via our 6 week Contract Renewal Process
A structured performance and feedback program to allow you to voice your opinion and influence our continuous improvement programs
Referral Rewards of up to $300
A calendar of well received Social Events
Salary packaging
Regular and relevant industry insights through key social media platforms
Best in Class WHS protection through Launch's partnership with WorkPro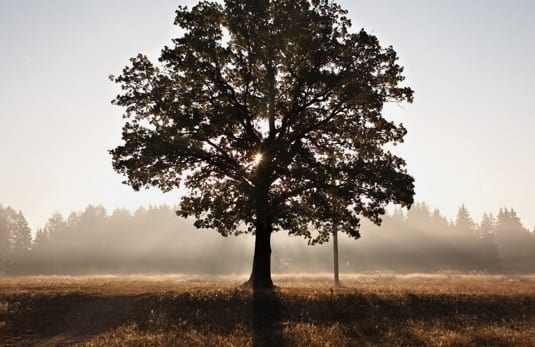 Timesheeting
your work
Whether you are in an assignment for a day, a week, a month, or an ongoing assignment, you will need to complete and submit a weekly timesheet through the portal by 5:00pm each Friday to ensure you do not miss processing deadlines. Timesheets are a legal document and it is essential that they be completed accurately. Once you have completed and submitted your timesheet or expense claim, an automated email will be sent to your manager for approval. As soon as the timesheet is approved, an email will be sent back to you as confirmation.
Timesheet
Portal
After being successfully placed in a temporary or contract role, you will receive an email containing log in details for our payroll portal. Within the portal you will be able to manage all of your personal details (including bank account, address, superannuation and tax file declaration) as well as log weekly timesheets and expense claims.

When you first log in you will be required to accept any compliance documents relevant for your new role including our contractor WH&S manual, fair work statement and privacy policy. Once accepted you will also have access to these and other relevant documents in the download section of your dashboard.

For any payroll queries, please email [email protected] or contact Launch on 02 9232 8133.